Life, liberty, and the pursuit of happiness are under attack with Trump in the White House. We must impeach Trump to save democracy in America. Join the fight today!

Join Americans Take Action in your State!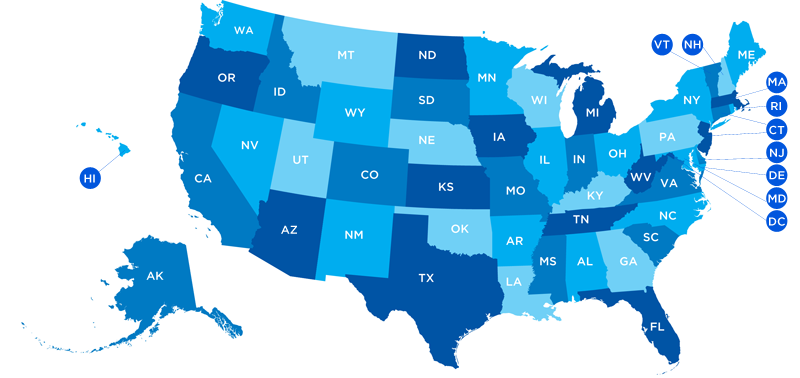 Click on your state to join the team and start taking action today (click here to see a list of states).